SERVING HOMEOWNERS
SINCE 1967…
SERVING HOMEOWNERS
SINCE 1967…
$89 INSTALLATION SALE
AND FINANCING AS LOW AS 0%†
Welcome to Ultimate Gutter Guard!
We're part of one of the Southeast's largest and most respected home improvement companies, Southern Industries, with over 240,000 jobs completed since 1967. We have over 18 locations and we are still growing!
We take pride in what we do. That is why our customers keep coming back to us. You won't find a better collection of quality home improvement products in the Southeast.
We offer a variety of product lines including replacement windows, walk-in showers and walk-in baths, vinyl siding, roofs, gutters, gutter guard systems, patio covers, and attic insulation. All of our products are manufactured right here in the USA and many are custom-made to fit your individual situation.
Not only do we stand behind ALL of our products and services, but in many cases we offer a lifetime warranty on the products that we install!
Proudly Serving Homeowners in Greenville, SC & Surrounding Areas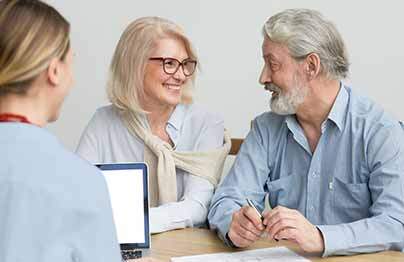 One of our home improvement specialists will assess your needs, perform any necessary measurements and provide you with a customized, detailed proposal.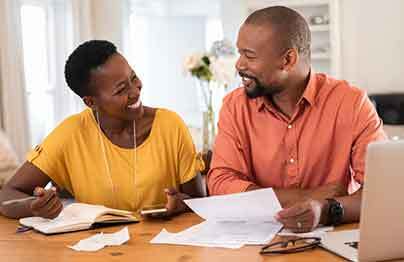 We have an actual full-time in-house team that will work with you to help you get the absolute best options available anywhere! We have proven experience in packaging and customizing the right funding options for your situation.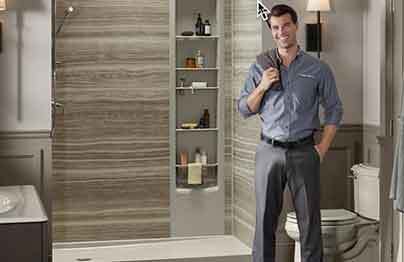 Our customer satisfaction guarantee and unmatched product warranties will make you feel confident that you've made the right choice. And ALL of our quality products are made right here in the United States of America.
Our Home Improvement Services Include…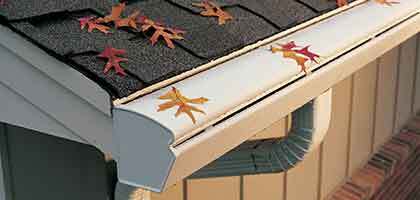 Say goodbye to those messy, clogged-up gutters with our maintenance-free Ultimate Gutter Guard system! Now you can spend your Saturdays doing something else.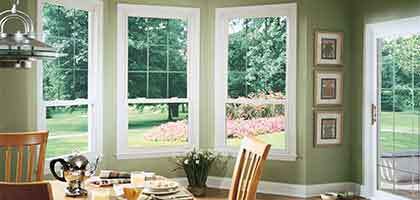 We offer high-quality vinyl windows are EXTREMELY durable and virtually maintenance-free. Our windows help reduce your energy bills, and cleaning them is a breeze!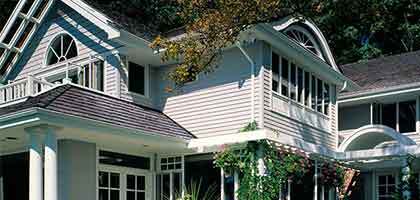 Our high-quality premium vinyl siding not only reduces maintenance costs and saves you money on your energy bills, but ALSO improves the looks AND the value of your home!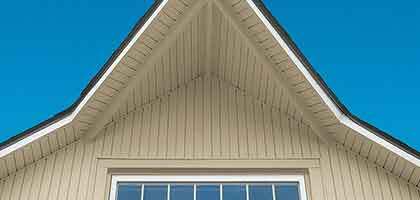 Our maintenance-free soffit and fascia gives a beautiful finished appearance while providing ventilation to remove excess heat and humidity from eaves, overhangs and attics.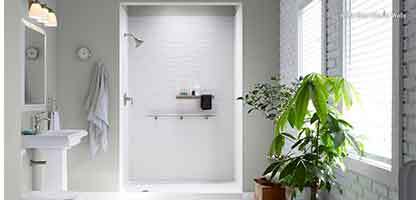 Absolutely LOVE your shower and bath again! Allow us to help you create your perfect design and bathing experience with a Kohler® walk-in shower or walk-in bath.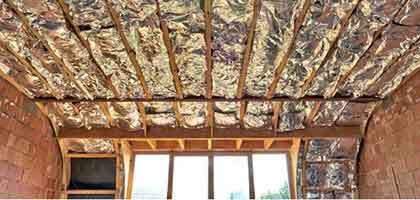 Much of your home's heat loss is through the roof.  Lower your energy bills, while improving your home's comfort with our highly energy-efficient attic insulation and energy barriers!
Our team of experts is trained to handle any type of window screen repair, whether it's a simple tear or a more complex issue.
Check Out This Brief Message From Our Founder
Jim Felton, founder and CEO of Southern Industries
"I'm here today to personally guarantee you the very finest in quality materials, the best in craftsmanship and the very best in old-fashioned service."
Our Values
Integrity: Do the right thing, even while no one is looking.
Respect: Treat everyone with respect and dignity.
Caring: Genuinely care for others.
Excellence: Strive to be the best in all that we do.
Success: Diligently protect the well-being of our company, employees and customers.
We represent only the best.
One of the reasons that such a high percentage of our customers come back to us for additional work is because we offer the very finest in quality materials, the best in craftsmanship, and the very best in old-fashioned service, all backed by the absolute best guarantees and warranties in the industry.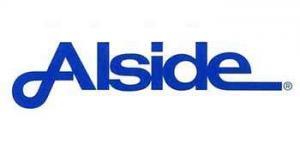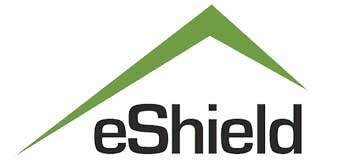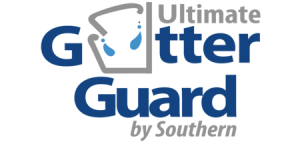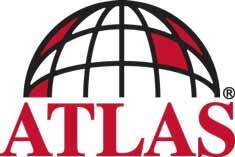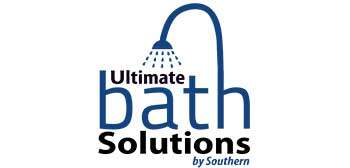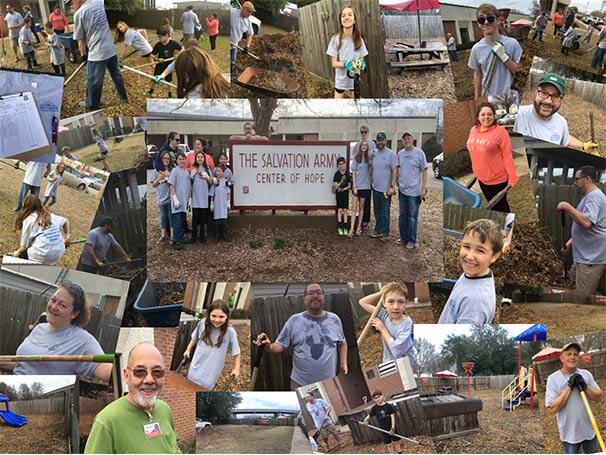 Putting Our Values Into Action…
WE LOVE GIVING BACK TO OUR COMMUNITY!
Supporting various organizations, such as the Salvation Army, Golden Harvest Food Bank, and Toys for Tots (to name a few) is not just what we do…
It's who we ARE.
(Y)our Inspiration Gallery
0
+
Completed Projects (many for repeat customers)
We're Part of a Whole Family of Companies Serving the Southeastern United States
With Ultimate Gutter Guard, you can rest assured that you are in good hands!
We're part of a family of 18+ companies serving the Southeast with home improvement services.
Together, we've completed over 240,000 jobs for over 160,000 customers!
High quality work and reasonable prices have been the hallmark of all our Southern Industries companies.
Every product and service is fully backed, and customer satisfaction is guaranteed.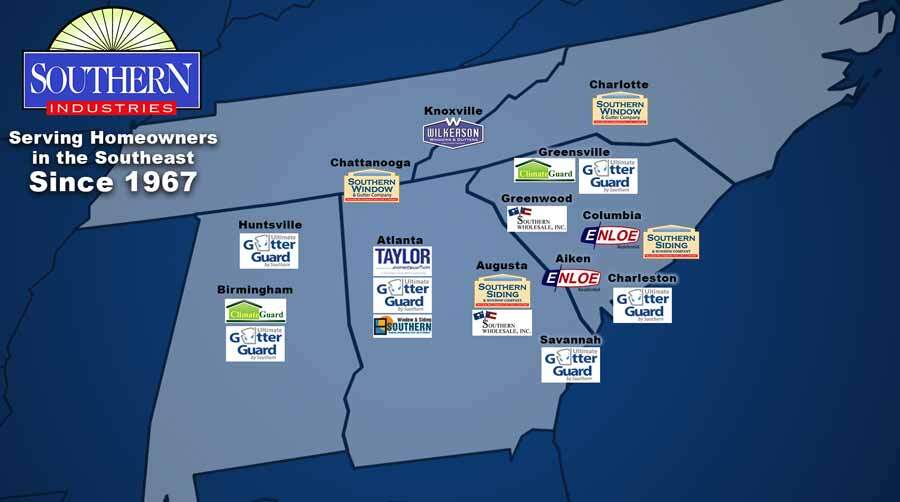 How We Compare Against Traditional Home Improvement Companies
Discover why more customers in the Southeast choose us for their home improvements needs more than anyone else…
| TRADITIONAL HOME IMPROVEMENT COMPANY | OUR COMPANY: A BETTER WAY |
| --- | --- |
| No longevity. Did you know that the average home improvement company goes out of business in less than 5 years? | We've been around for over 50 years... and you simply can't exist in the home improvement industry for that long unless you are doing something right! |
| Inferior products. In a struggle to stay in business, many companies use a low-ball pricing strategy in an effort to sell low-quality, inferior-made products, often manufactured by overseas companies. | We sell only products made right here in the U.S.A. Every product and service we offer is fully backed, and customer satisfaction is guaranteed. |
| No financing department. This means they give you a number to call or a website to go to and you're on your own when it comes to getting financing. Good luck. | We have our own in-house team of trained finance specialists who will work with you to help you get the best financing options available anywhere. |
| Weak warranties. Many companies offer only the warranty that comes from the manufacturer. And if you need to exercise that warranty later on, what good is the warranty if they are no longer around? | Our high-quality products are backed by the absolute best guarantees in the industry and our home improvement warranties are second to none! |
| No showroom. Many companies sell from a suitcase or trunk of a car and only have low-quality samples or pictures to show you their wares. | Come visit us! We have a quality showroom, where you can actually walk in and see many of the products that we carry. We don't mind the extra investment. We're not going anywhere. |
| High turnover. You can tell a lot about a company by the way they treat their employees. High turnover in the home improvement industry is quite common and often leads to poor service and an overall bad customer experience. | Many of our employees have been with us over 20 years and some much longer than that! We treat our people right and pay them to treat our customers right, too, which is why many of our customers come back to us for additional products and services! |